JLK® INTERNATIONAL is a company highly specialized in internationalization processes. Helping companies to open up to new markets is our main mission.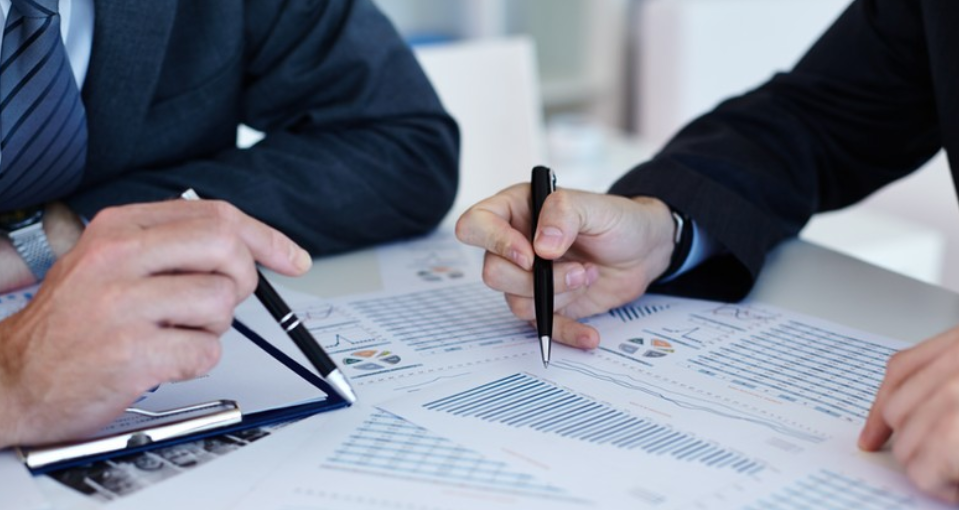 The placing on international markets is studied strategically through different steps. Starting from the analysis of the company and the products or services provided, its potential is studied. Through the preparation of a customized commercial development plan, the company and its products / services are positioned and promoted to the customer targets identified in the reference markets. We then proceed by implementing the commercial strategies, to achieve the agreed turnover targets.
We support you in promotion where you are not yet present, by offering targeted sales activities in order to obtain effective business results!