The success of an event, whether simple or complex, is definitely the goal of anyone involved in its organization. Being able to follow all the steps that lead to the realization with the same level of preparation and professionalism, perhaps with the ability to manage and resolve any unforeseen events even in progress: it is not impossible!
JLK™ INTERNATIONAL specializes in the planning, implementation, management and promotion of events in the tourism, wellness, mice, fashion, beauty contests, weddings and prestigious events. The work team is composed of several partners selected for sectors and geographical areas: JLK™ INTERNATIONAL, in fact, is able to organise events all over the world.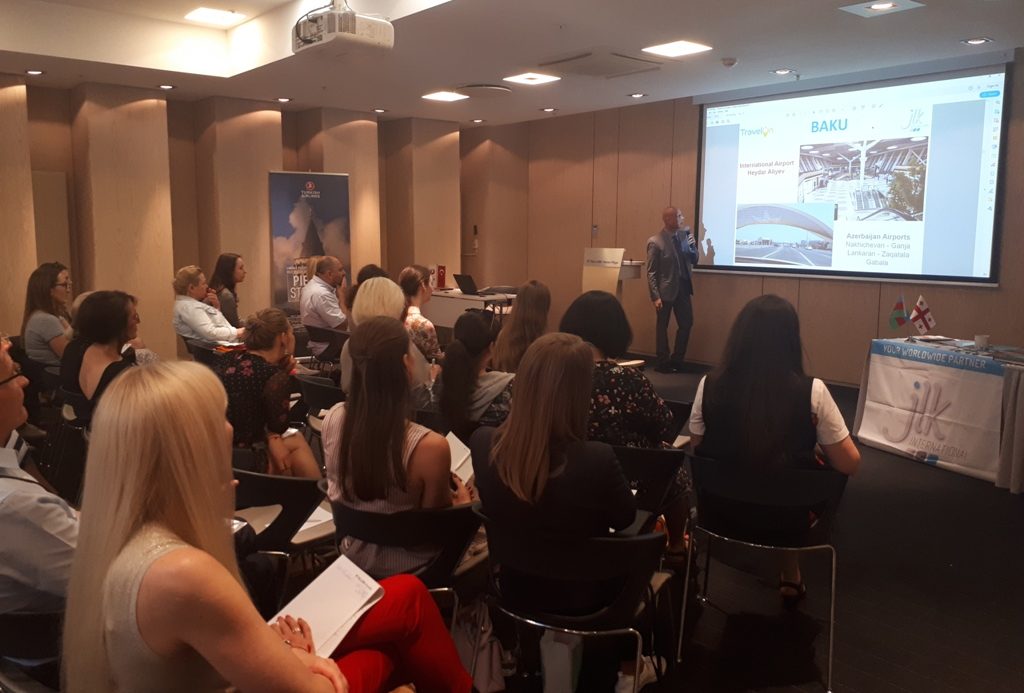 The sectors of particular experience are: Tourism, Health and Wellness, Fashion, Mice and Incentive. Some types of events that can be achieved:
Educational;
Destination Days;
Fam Trips;
Info Tours;
Workshops;
B2B;
Exhibitions;
Roadshows;
Mice (meetings, incentives, conferences and exhibitions);
Fashion shows and beauty contests.
Making successful events is the prerogative of JLK™ INTERNATIONAL!
Take a look at our past events.