The tourist market appears to be increasingly competitive and fragmented, as well as being strongly influenced by the uncontrolled advent of the internet. In this context, the promotion and marketing of accommodation facilities cannot be improvised or left to chance: it is necessary to resort to technical and professional skills specific to the marketing and the tourist market.
The staff of JLK® INTERNATIONAL is able to provide advice aimed at optimizing the use of human resources, improving work procedures and the quality of the services offered, studying personalized marketing strategies and commercial development plans that allow opening up to new markets in the most appropriate and profitable way.
In addition, we offer promotion and positioning activities on international markets of destinations, products and services, on behalf of public bodies, associations, tour operators and companies eager to establish themselves in their target markets.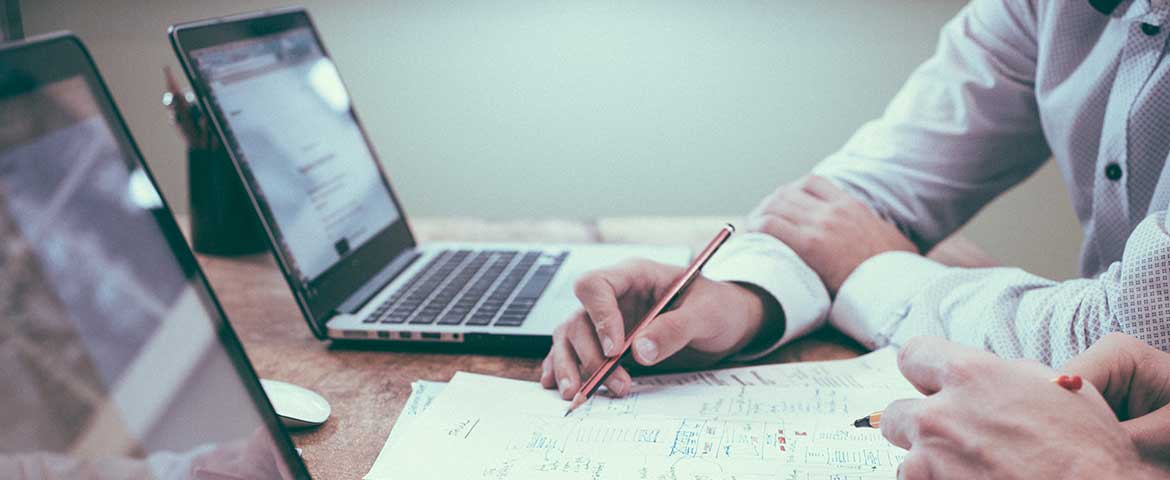 The consulting activity addressed to Hotels is developed by offering several services:
Revenue Management;
Administration and cost control;
Marketing Strategies;
Recruitment and Training of human resources;
Social Media Marketing;
Technical and operational support in front and back office departments, sales, mice, food & bevarage;
Organization of departments according to personalized procedures;
Opening new Hotels and SPAs (start up);
Hotel Management;
Sales activity in synergy between online and off line.
Our strong sales network also includes Tour Operators and Travel Consultants specialized in the Luxury segment, valuable international partners interested in prestigious Villas, Hotels and Masserie.
We develop on your behalf the activity of promotion and sale of the Hotel on international markets deemed suitable, also through the organisation and participation in events, workshops, tourism fairs in your representation.
If you want to know more, contact us and we will arrange a free meeting!
Contact us: