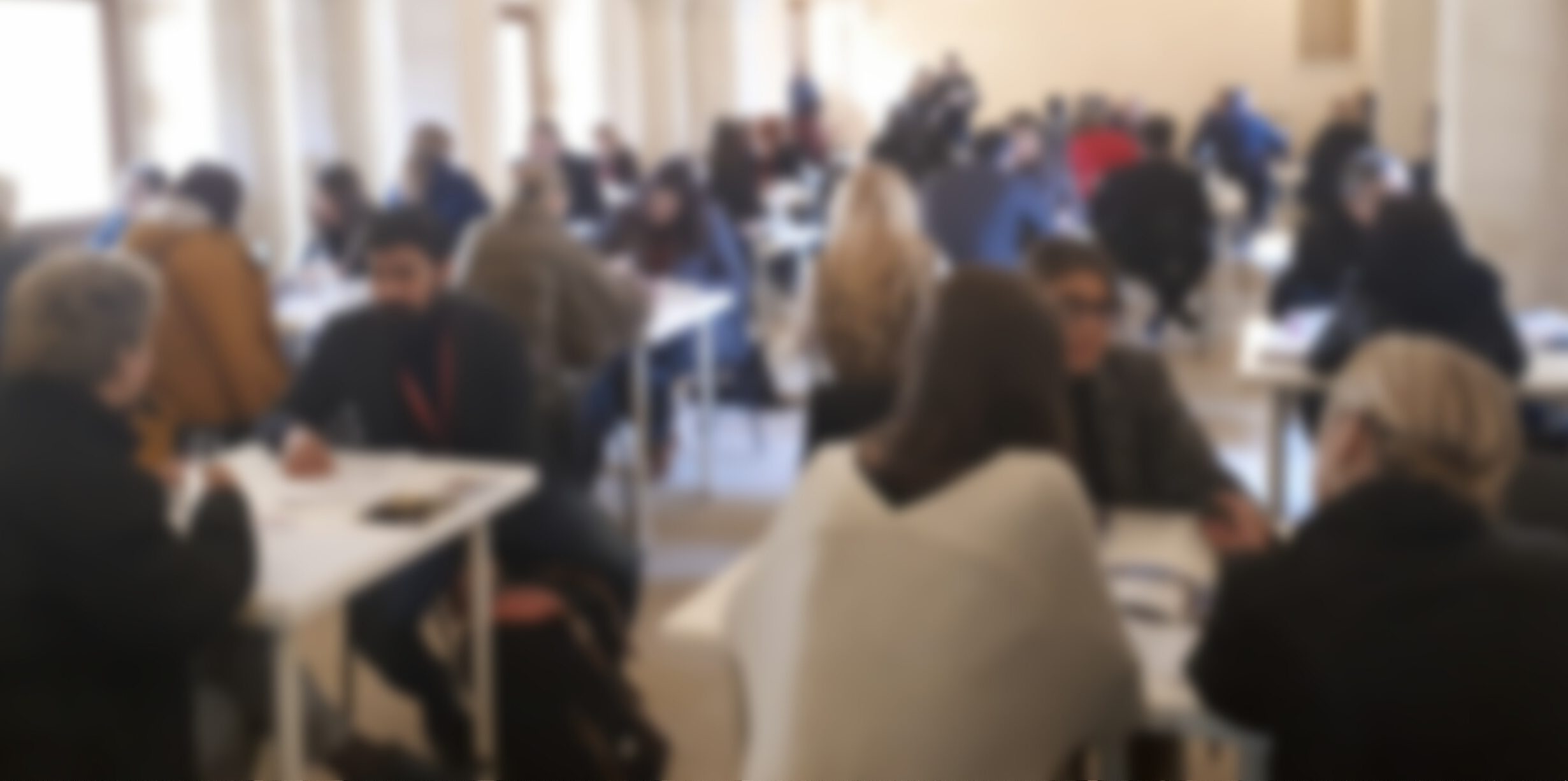 JLK Workshops consists of a series of events taking place in the most strategic cities in the world.
All the events are created specifically to facilitate the meeting between buyers and sellers of the Tourism industry.
The innovative format designed by skilled and experienced professionals in Tourism: now, it's available to owners and managers of hotels, travel agencies, tour operators, tourism service providers!
The real opportunity for Sellers to promote their services and generate new tourism demand.
The real opportunity for Buyers to catch the best hotels and services providers, to suggest and sell to their clients.
Save your time and money by investing in targeted sales activities: let's improve your business results!
Very soon, the entire calender will be published on our website...
If you are interested in more info, please contact us:
sales@jlkinternational.com
---