REPUBLIC of ITALY and EMBASSY of ITALY in LATVIJA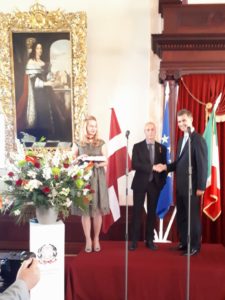 We were rewarded for the quality and expertise of our Job.
"JLK International promoted the excellence of Italian Culture in all the North East Area...organized fairs and promotional events...promoting Italy as tourist destination..."
Ambassador Sebastiano Fulci, Embassy of Italy in Latvia
SKAL INTERNATIONAL BAKU
International Association of Travel and Tourism Professionals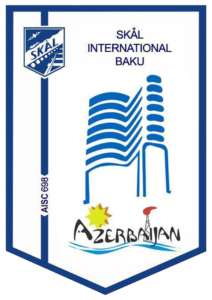 "professional and specialist in tourist international markets and expert of strategies for sales and promotion... greatest was the consultant activity, to introduce in our working system the European mentality… expert, serious professional and trusty person... my highest recommendation"
Jeyhun Ashurov, President
CALLISTOS HOTEL & SPA
4 star Hotel in Tricase, Italy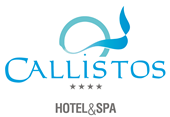 "...thanks to Lucio and Katja we registred an increase of contracts in the last two years... The destination of Tricase was not very popular in foreign Countries... after the support of JLK organisation on international markets, the tour operators and the travellers began to be interested in our destination. In the last few months we have increased the reservations from North Europe and the Baltics, and we are planning to do even more for the next year. We would recommend the JLK International, without hesitations."
Gianluca Metrangolo, Hotel Manager
BTM - Business Tourism Management
International Tourism Event organized every year in Italy by "365 Giorni in Puglia"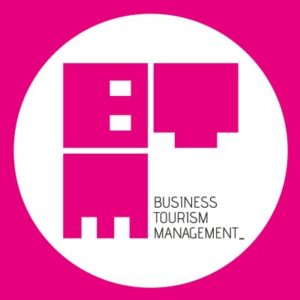 "I am very pleased for the work carried out, for the third consecutive year they provided excellent results in the action of Destination Marketing in all over the world through International Tourism Exhibitions, Road shows and Meetings.
Great was the organization of three Info Tours, Press Tours and Workshops, for which arrived more than 120 prestigious tour operators from all over the world giving the opportunity to sign contracts with local hotels and resorts. Punctual and professional, successful strategies, aimed to enhance parts of Apulia unknown and not developed. I am sure I will again draw on their expertise and capacity of action in the future."
Nevio D'Arpa, Owner & CEO
UZBEKISTAN AIRWAYS & MINISTRY OF FOREIGN AFFAIRS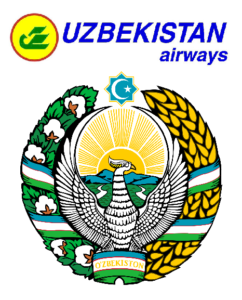 "The project from you designed and carried out got excellent results…gave the chance to 15 tour operator, 1 journalist, 1 TV Reporter from Tashkent and Samarkand and Sales Management of Uzbekistan Airways to have important connection with Italian partners. At the same time has been an intense promotion activity for Uzbekistan Destination under your supervision. You personally showed high professional skills and great expertise knowledge of the touristic international markets."
Rustam Kurganbaev, Ministry of Foreign Affairs of the Republic of Uzbekistan and previously Head of Tourism Division of Uzbekistan Airways National Air Company
Other Testimonials: click here